EXPERT DOCK BUILDING
EXPERTISE IN THE NORTHWEST
Hello, My name is Jake Terpstra! We are your go-to guys for anything that needs built up, torn down and everything in between. We take pride in being versatile craftsman able to take on any new construction, repair or remodeling jobs for land or marine.
LET'S TALK
p: (208)818-0373
e: jaketterpstra@gmail.com
LATEST BLOGS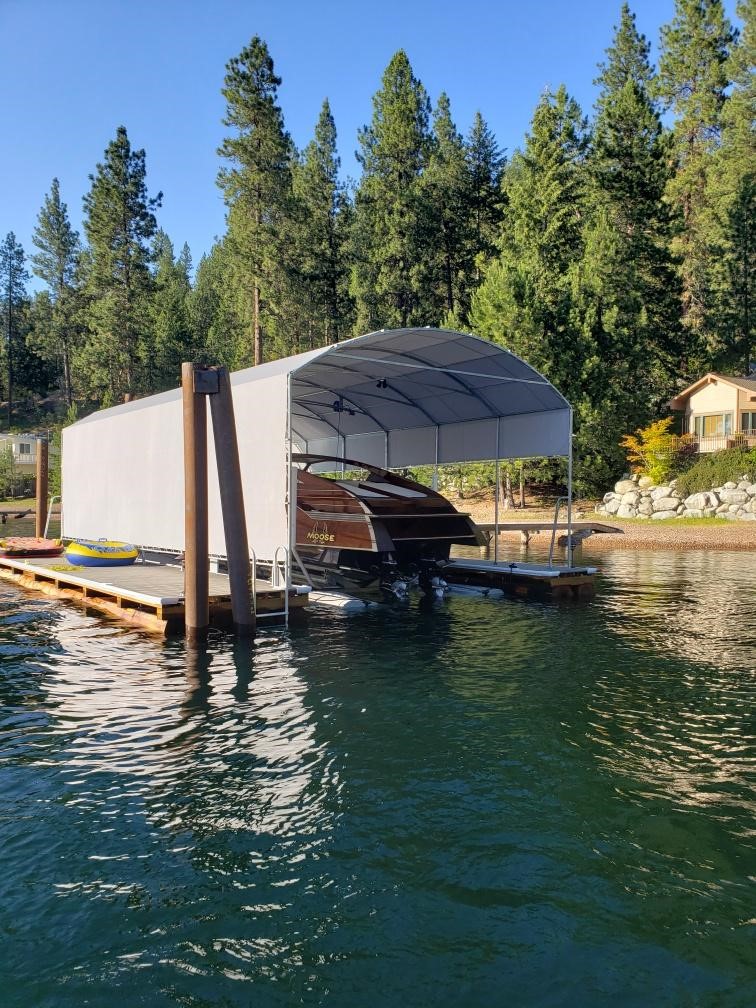 Pile Driving in Northern Idaho
It's hard to find long lasting, quality docks. Jakes on the Lakes provides many services including dock building. We offer cedar float docks, poly float docks, Cedar-Poly float dock hybrid docks, and pier docks. Whether you need to build, install, or replace, Jakes on the Lakes is here for your summer 2021 dock needs.
Read More >
Read More
Check out our blogs